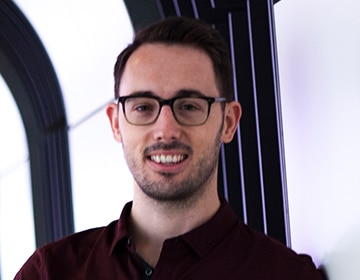 James W
Web Developer
A WordPress specialist with over 10 years experience - a rockstar developer!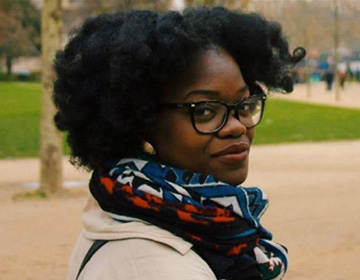 Kara-Jessica M
Graphic Designer
A full-board designer with specialities including web, identity and editorial.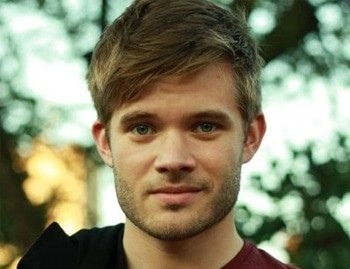 Ben S
Digital Marketer
Ben's an all-round expert - researching, creating & optimising campaigns.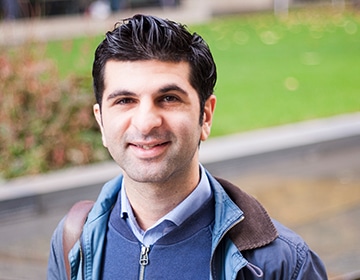 Afshin R
Freelance Videographer
Afshin is an all-in-one videographer with a background in documentary-making.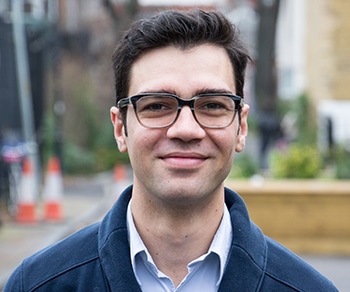 Mihai G
Web Support
An all-round website designer, focussing on WordPress sites for local organisations.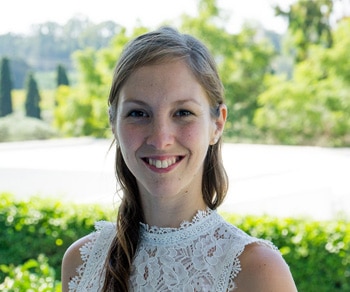 Kim K
Content Writer
Kim writes marketing copy for social media, websites and newsletters.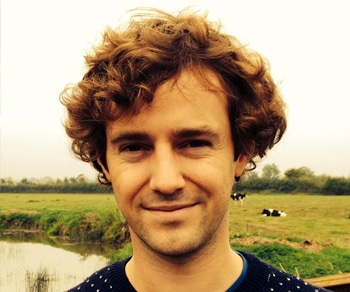 James C
Illustrator
A top quality designers and illustrator with experience in logos, web & print.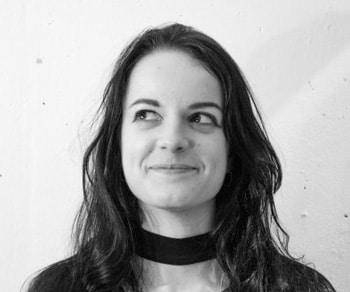 Anastasia A
Photographer
Anastasia's shots are creative and artistic - capturing beautiful moments.
and 300+ others across London